News
27 February 2014
Complete eco-friendliness and safety
Enhanced thermal insulation of an oven cooker allows cooking tasty succulent meat dishes and scrumptious pies. Material composition the oven is made of provides safety for a housewife. For this reason we use highly efficient thermal insulation on the basis of natural basalt fibers for our products.
It is environmentally friendly and completely safe material. It doesn`t contain and emit harmful substances. This is achieved by a good adhesion between extremely fine fibers of basalt without glue, which contains harmful substances.
Moreover, basalt materials are resistant to high temperature and remain incorruptible. It provides high consumer properties of the main kitchen assistant.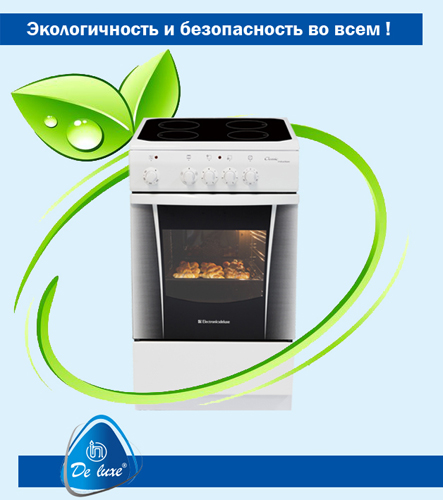 ‹ Back to news